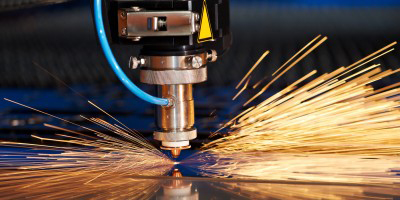 In an industry where absolute precision and total quality are vital, Brooks can deliver the machined components needed or the skilled workmanship on any mechanical assembly. Brooks provides an unrivaled manufacturing service spanning more than four decades. Since the late 1970's we have specialized in the machining of exotic alloys for this sector and others.
Our extensive experience includes the manufacture of critical components made from Stainless Steel, Aluminum, Kovar and Copper Tungsten. These components have included RF housings used in Satellites' to hermetically sealed packages used in space flight from prototypes to production.
Whatever the machining challenge or assembly challenge, we have the skills, plant, machinery, resources and infrastructure to offer an innovative and cost-effective response. We know clients in every sector come to Brooks time after time because they know and trust us to deliver on time.