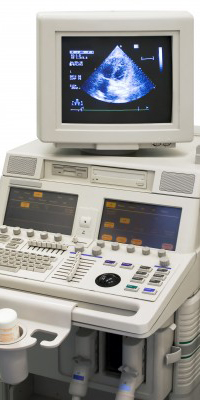 Whatever the machining challenge or assembly challenge, we have the skills, plant, machinery, resources and infrastructure to offer an innovative and cost-effective response. We know clients in every sector come to Brooks time after time because they know and trust us to deliver on time.
Brooks has the latest technology in the manufacturing of machine components. Our strategy is driven by our customer base and industries served. Our strength lies in our customer base which requires us to stay on the cutting edge of manufacturing systems and advanced technology.
By adapting better manufacturing systems and staying ahead in the industry, as well as  having first hand knowledge of our customers wants and needs, allows us to grow with our customer base in the medical industry.